Artist Ekaterina Abramova
invites you to her event The Temple of my Art
"Whatever you love – you are." — Rumi
Life is beautiful. And it becomes even more beautiful when you do what you love to do. I have three very important things that I need to have all the time: Love, Art, Nature.
To be alive I need love, to express my love I need art, to create art I need Nature. I believe all of us need these things in our lives.
I was traveling for being more with nature, nature always showing the way to yourself. Nature is the best teacher.
What are your three important things in your life? Let's think and talk about it.
I would love to invite you again to the Temple of My Art, to my studio, on June 7, starting 7 pm.
And I believe for each of us Love will be one of the most important things in life. So let's talk about it, let's feel it and let's see it. Let's search for love. Let's share love and speak about love.
I will wait for you with all my love to discuss love. Let's share love, and not problems.
We can influence the world if we are in love with others and ourselves.
This event will be the first event as a discussion. Most of my works are dedicated to love and relationships. I am sending some of my new art works in this email.
Love comes first. And I would love to hear your ideas about the next topic. What can be the next event about?
The event will take place on Wed., June 7, 7-10pm
at Studio B68, MANA Contemporary
Address and directions:
MANA Contemporary
Studio B68
888 Newark Avenue
Jersey City, NJ 07306
Tel.: 201-238-0087
The MANA Art Complex is located just 2 miles from Holland Tunnel, if you 're travelling by car; and an easy 8-min. walk from the Journal Square PATH Train Station, which you can reach from the World Trade Center (3rd stop) or the 33rd Street (last stop) PATH Train Stations.
I am looking forward to see you there!!
Love & joy,
Ekaterina
201-238-0087
Instagram artabramova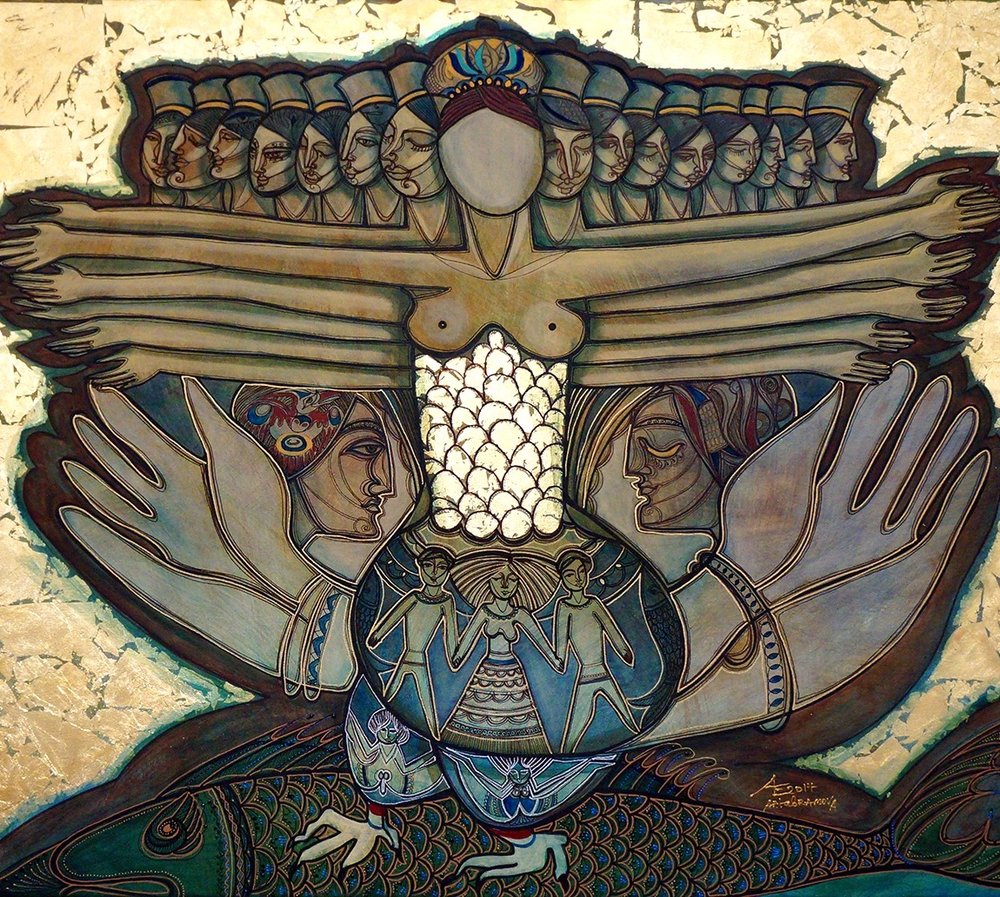 In Party, Art, Opening, Arthub, Art classes, Love, Blog, PartyLite, Exhibition, Studio, Contemporary, Artist, Mana, Life, Master In Party, Art, Opening, Arthub, Art classes, Love, Blog, PartyLite, Exhibition, Studio, Contemporary, Artist, Mana, Life, Master ClassTags ekaterina abramova artists, artabramova, contemporary art, Celebrate life, Celebration, Artenews #artscrowds #artstalentz #artsnewss #arts_help #artist_features #artsplacess #artistic_nation #blvart #artisticweekly #instaartist #dailydrawoff #abramova #ekaterinaabramova #semiotics #symbolicart #paintings #acrylicpaintings #spiritual #wisdom #love #artistlife #artfinder #saatchi #artsy #artspace #artscrowds #artstalentz #artsnewss #arts_help #artist_features #artsplacess #artistic_nation #blvart #artisticweekly #instaartist #dailydrawoff #abramova #ekaterinaabramova #semiotics #symbolicart #paintings #acrylicpaintings #spiritual #wisdom #love #artistlife #artfinder #saatchi #artsy #artspace, god, female, ekaterina abramova, Semiotics, man, Energy, Artist woman, eternity, Artspace, male, fine art, mythology, angel, Jersey city, sensuality, Art galleries, new york, wisdom, Mana contemporary, love, woman, thought, paintings, painting